Fly dreamers is a worldwide platform exclusively dedicated to fly fishing. It is the starting point to organize your next trip, buy gear, connect with other anglers, and find all kinds of fly-fishing information. Today, Fly dreamers has 82131 registered users from all over the world.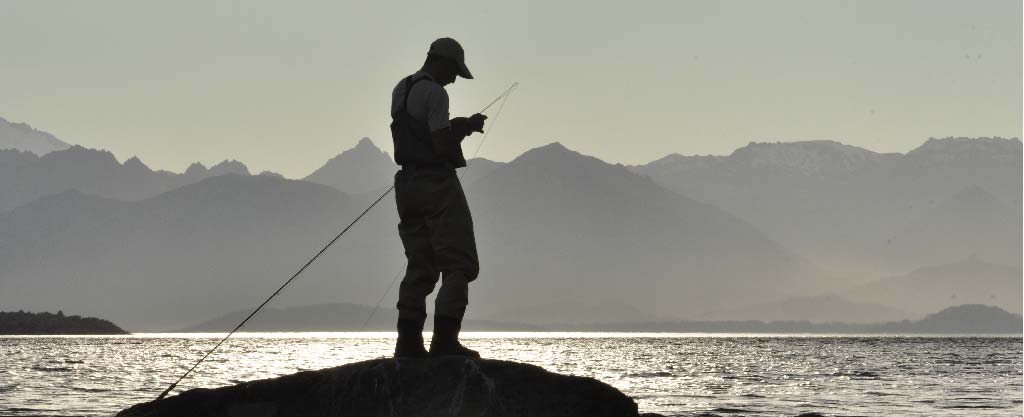 In Fly dreamers you will find:
Travel: A special section created for those who want to organize their next fly-fishing adventure. Here you will find the best guides, outfitters, lodges and hotels from around the world together with photos, videos, rates & more. Plus, you will have access to exclusive trips and deals offered by Fly dreamers.
Shop: This is where you can purchase the best fly-fishing gear for your next adventure. Buy rods, reels, waders, jackets, accessories and more by the best brands in the market.
Community: Here is where fly fishermen from around the globe come to share their experiences throughout their contents: photos, videos, articles, fishing reports, tying instructions and much more!
Library: this is the section where you can find the best contents shared by the Fly dreamers community: photos, videos, articles, fishing reports, tying instructions, interviews with the main figures of our sport, and much more!
In Fly dreamers, we strongly believe that dreams guide our lives. Fortunately, we are millions of dreamers sharing the same passion of fly fishing and conservation. If you love fly fishing and believe in change, Fly dreamers is the right place for you.